Welcome! I'm Victoria Worch and this is my blog. At Cafevic, I share advice and reflections on what I've learned from my own personal journey working in higher education. My recent work is on my experience of becoming of mom of twins after having my son. How my own career shifted from advising student leaders to academic advising. How I learned to best support transfer students, and that finding my way to community leadership development made all the difference.
I'm fueled by helping others find their way, watching my kids play soccer, tea, & time at the coast with my family.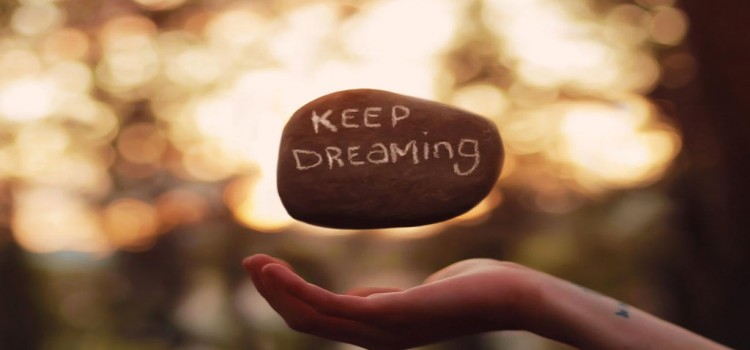 A story about resilience. The idea of if you could do anything came to me straight of out of left field when I became a stay at home mom with newborn twins. As crazy as that might sound, it was the first time in my life where I felt my future...
Read More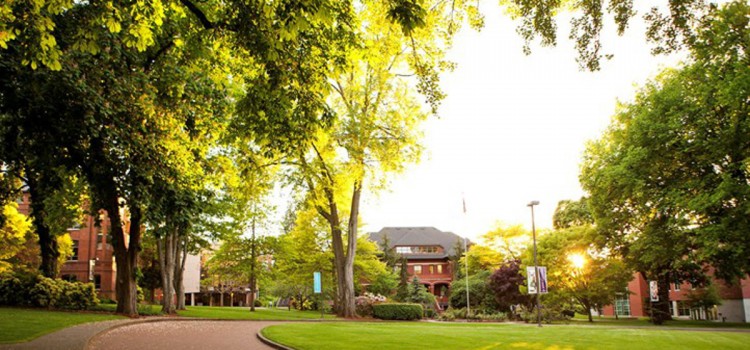 Interview with Susie Becker, Stay-at-Home Parent now Residential Life Area Coordinator who returned to work for her former campus after six years being home. I recently returned to work on a university campus after being home with my twin daughters and son for two and half years. As I prepared...
Read More